Fear Is Your Worst Enemy and Risk Is Your Best Friend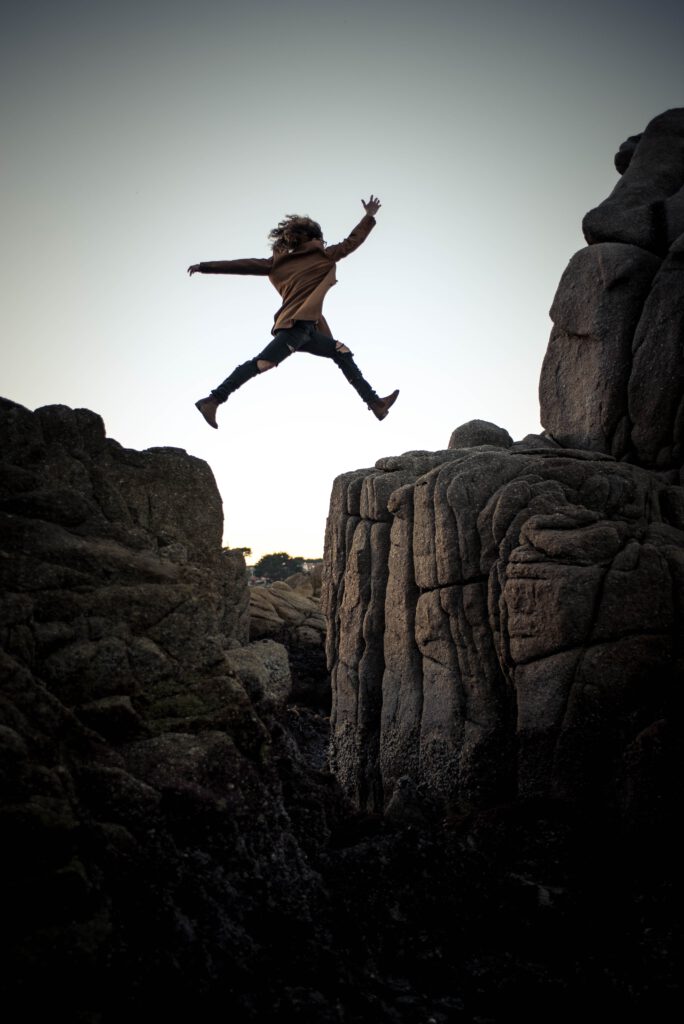 Have you ever felt fear when moving forward to new heights as an entrepreneur? Or even when you're doing a task that's uncomfortable because you've never done it before?

Related content on Risk Is Your Best Friend as a entrepreneur:

I'm sure we've all been there before that's why having courage is vital. So what is courage? Courage is being able to take action and perform in the midst of fear. Being able to do that is the secret weapon of all successful entrepreneurs. So in short fear worst enemy but risk is your best friend as a entrepreneur so get used to taking risk and get used to taking chances.

Most billionaires and millionaires still feel that way at times even after all the success so I'm sure we've all been there. So wiles building your business it's important to never let fear of the unknown get in the way of your dreams and goals. If you do, it can leave you stuck and that's the last thing you want as an entrepreneur.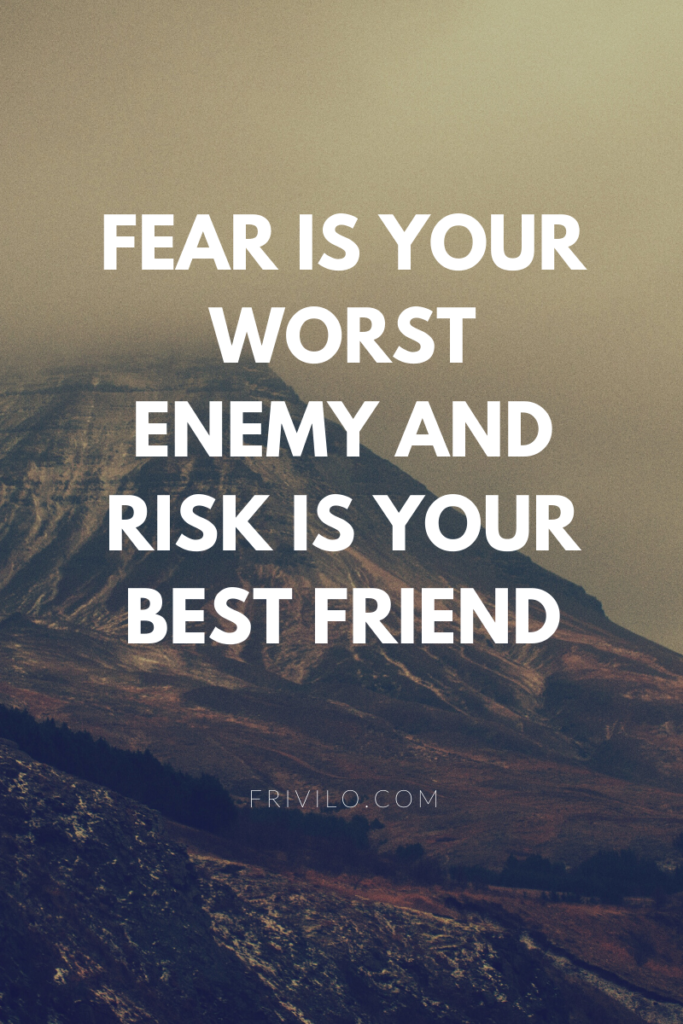 Why fear is your worst enemy and risk is your best friend
Yeah, I know it's not going to work out perfect 100% of the time but that doesn't matter. All that matters is you taking action and learn from the results. The more action you take the more results you get.
It's the only way you find out what works and what doesn't work so you can get better at what you're doing. For example, what makes someone could add trading stocks or currencies is being able to manage risk and control the emotions, so you might as well get used to it.

What makes someone good at being an entrepreneur is the exact same thing. So learn to become comfortable being uncomfortable. When you can do that you'll be able to make good decisions under pressure and control your future.
The same skills applied to Public speaking, Recording videos of yourself or even being a entertainer. So as you go along your business journey Never ever forget risk is your best friend as a entrepreneur.
I know this, developing this skill has separated me from the competition so many times so I'm sure it will do this for you. It has allowed me to build three successful platforms, grow a respectable social media following and evening write and record music.

So in conclusion you should work on getting used to taking action in the midst of fear. When you do you'll be able to do more have more and be more. Wishing you all the best on your journey. Your friend, The Frivio Entrepreneur